Nearly two and a half thousand years ago, the Athenian philosopher Socrates began to question radically the values taken for granted by the majority of people around him. He set about using reason to help him discover what it truly means to live a good life. This is a lightning introduction to the life and philosophy of Socrates, which will take you just over fifteen minutes to complete.
This course is suitable for everyone. If you want to quick introduction to Socrates, this is definitely the best place to start. You'll also get some surprise bonus resources including a new Socrates comic strip, famous quotes, recommended reading lists, a quick quiz to consolidate your learning, and other information to get your studies started.
I've deliberately made this as short and sweet as possible because it's a "crash course" – a starting point. I'll direct you toward other resources if you want to learn more, which I assume you probably will. Ready to begin? Just hit the enroll button above.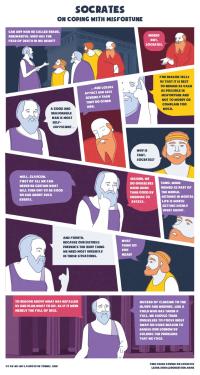 Hello and welcome to my course!
I first began reading the Socratic dialogues about thirty years ago, and they've been part of my life ever since. Socrates is one of the people I look to for inspiration in life. The Socratic Method of questioning has helped me to clarify my own values and thinking and his vision of the good life gave me a sense of direction when I needed it the most, as a young man. Years later, I found myself doing Socratic Questioning with clients in my work as a cognitive therapist and carrying out research on some of the psychological techniques derived from Socratic schools of philosophy.
People keep asking me for help "getting into" the philosophy of Socrates because the dialogues of Plato can be daunting if you're not an academic. However, these and other Socratic works have inspired countless seekers of wisdom, generation after generation, for over two thousand years. All you need is a gentle introduction to the subject and a few pointers in the right direction. So I've created this Crash Course on Socrates for people just like you. Please dive in and let me know what you think in the comments area of the course. I look forward to meeting you there!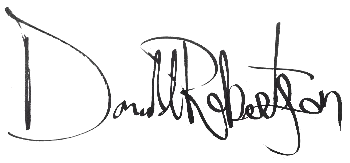 ---
Goal: To develop a basic understanding of Socrates' life and philosophy and how it can be helpful in modern life.
Duration: Just over 15 minutes for the main video, plus additional bonus resources.
Price: Completely free of charge. (Estimated value $49.)
Start: Enrolling now!
Learning Objectives
To know who Socratic was, and some key details about his life
To understand why his philosophy was important
To be able to identify some of Socrates' main philosophical teachings and their relevance to daily life
You can preview the table of contents in the Class Curriculum section below.
---
Terms & Conditions: By enrolling on this course, you give us permission to send you our email newsletter with information on Stoicism and related subjects. You can opt-out at any time, if you want, by hitting the unsubscribe link.