Welcome to the Crash Course on Socrates
Welcome to the Crash Course on Socrates!
The following page contains a video about the life and philosophy of Socrates that's just over fifteen minutes long. You'll also find a full transcript underneath. (Click the Complete and continue button at the top of each page to see what comes next.)
If you're looking for more information there are bonus materials for you on the pages following the video, including a new comic strip about Socrates, and some of my favourite Socrates quotations from Diogenes Laertius, Xenophon and Plato.
I've also thrown in two additional resources:
If you're looking for something more in-depth then check out my four-week long How to Live Like Socrates online course.
Please leave your feedback in the comments below. Thanks as always for your support.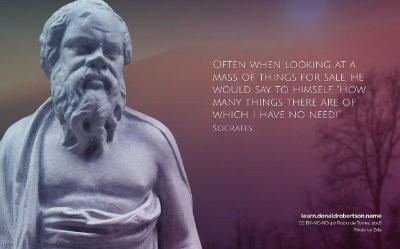 This material is provided completely free of charge. However, if you actually enjoyed it so much that you want voluntarily to pay something in return then you might want to consider becoming a patron of my work.

Warm regards,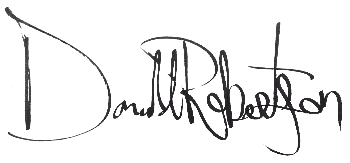 Complete and Continue