Welcome Letter from Donald Robertson
Welcome to Verissimus!
We're as excited as Stoics can be to offer you a peek inside the work that we've been doing for the past couple of years. You'll be able to see some samples of the coloured pages, and also the early draft sketches of the same pages in pencil.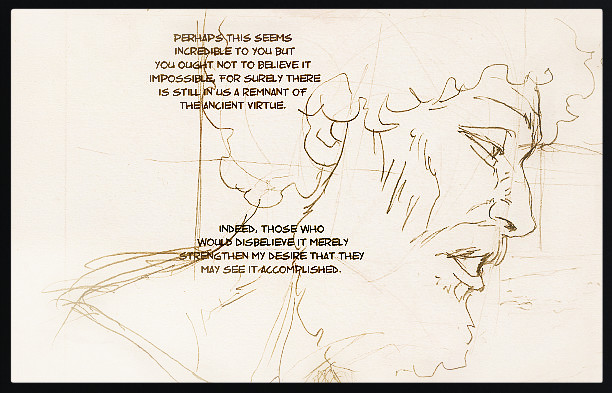 Zé Nuno Fraga is based in Portugal and we worked remotely. I've included an interview with Zé so you can hear about his process and inspirations as the illustrator.
We started off by doing a series of three short web-comics about Marcus Aurelius, which combined simple philosophical guidance from The Meditations with Aesop's Fables. I've included the web comics in the bonus section.
You'll also find material I used as part of the extensive research we did for Verissimus, including videos from Carnuntum, the Roman city where Marcus wrote The Meditations. I was lucky enough to interview the CEO of the Archaeological Park and their research director.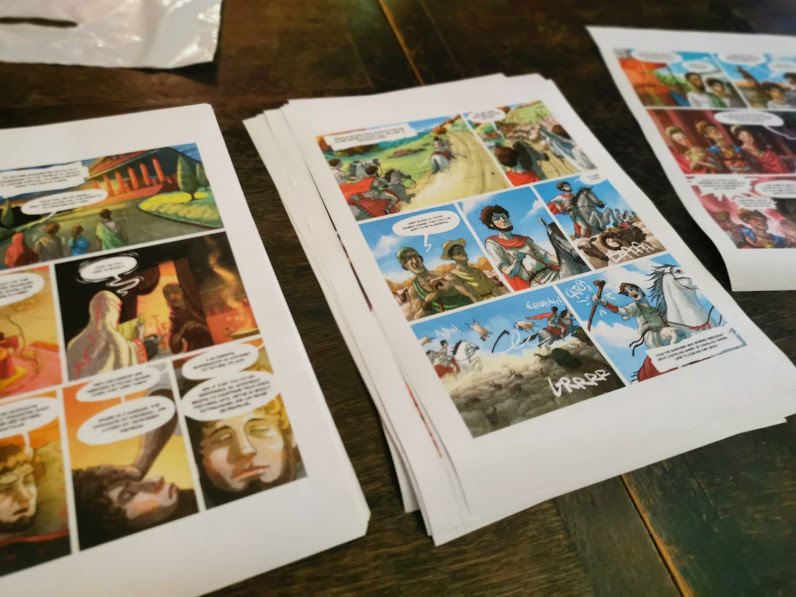 You can also follow my profile pages on Amazon or Goodreads, or our Verissimus Facebook page for updates.
Click the menu items on the left or the continue button at the top of this page to explore the rest of the content available here.
Thanks, as always, for your support,