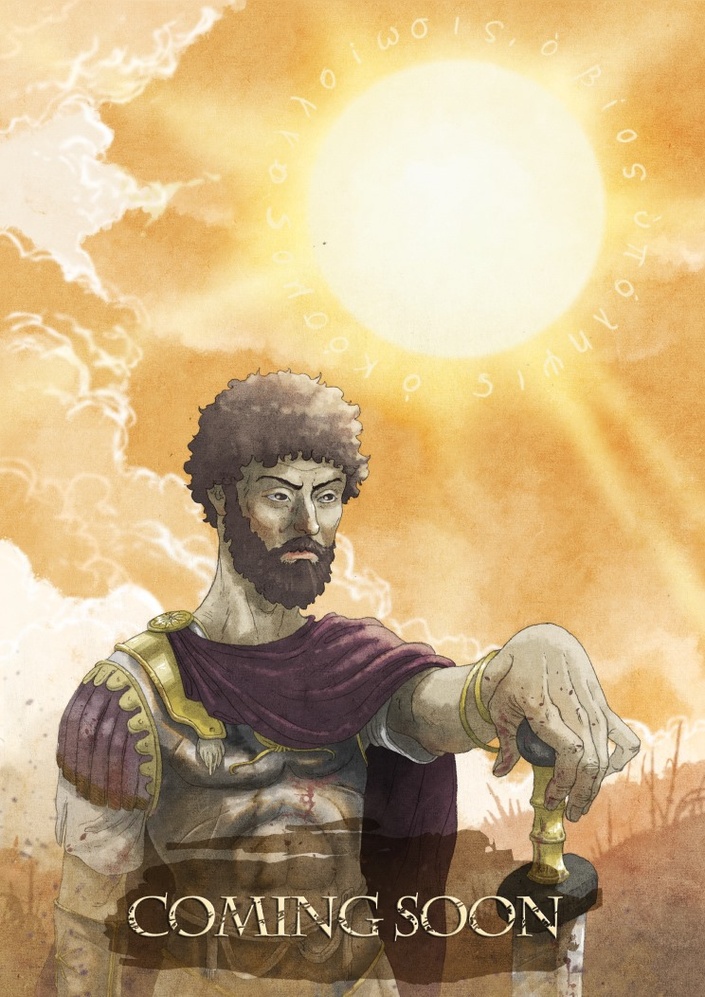 Verissimus Graphic Novel Freebie Bundle
Claim your free stuff and get updates on the graphic novel
Watch Promo
Coming soon! Verissimus: The Stoic Philosophy of Marcus Aurelius is a forthcoming graphic novel from author Donald Robertson, with stunning artwork from award-winning illustrator Zé Nuno Fraga, due for publication by St. Martin's Press. It tells the story of Marcus Aurelius, based on the surviving Roman histories, and interweaves Stoic philosophy from his personal notes The Meditations.
Register for this freebie bundle, to get immediate access to exclusive content, including videos, articles, audio, and downloads. You'll also receive updates on the release of the graphic novel and notifications of special offers.
You can also follow Donald's profile pages on Amazon or Goodreads, or our Verissimus Facebook page for updates.
Your Instructor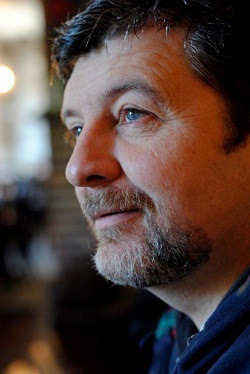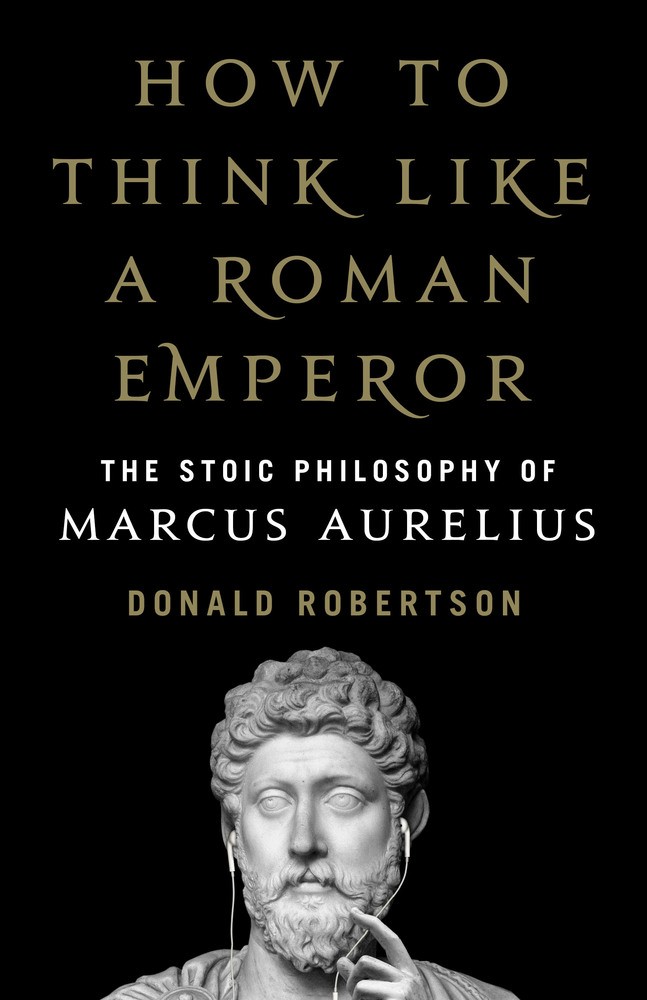 Donald is a trainer and writer, with decades of experience. He's a specialist in teaching evidence-based psychological skills, and known as an expert on the relationship between modern cognitive-behavioural therapy (CBT) and classical Greek and Roman philosophy. He was born in Scotland but worked as a psychotherapist for many years in London, England, where he ran a training school for therapists, before emigrating to Canada to focus on his writing and developing eLearning courses. He now lives part-time in Athens, Greece.
Donald is the author of several books on philosophy and psychotherapy, as well as having contributed chapters to four other books and published many articles in journals and magazines. How to Think Like a Roman Emperor: The Stoic Philosophy of Marcus Aurelius was #1 best seller in philosophy. He's also the author of Verissimus, a graphic novel about Marcus Aurelius, as well as a forthcoming prose biography of him from Yale University Press. He's edited and written the introduction to Capstone Classics' new edition of The Meditations of Marcus Aurelius. You can contact him via his website.