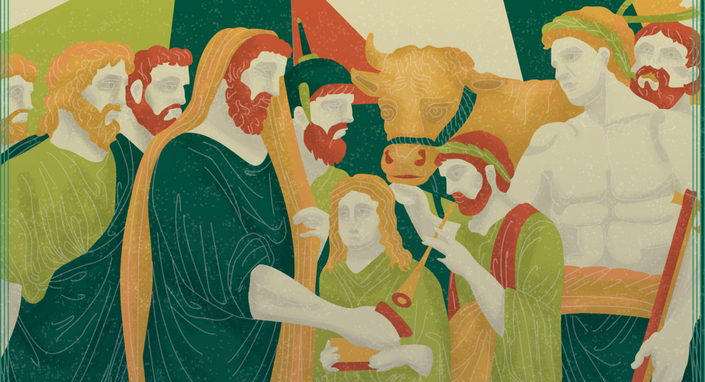 Guide to Marcus Aurelius and Stoicism
Download my 21-Page PDF study guide to the life and philosophy of the Roman Emperor
Watch Promo
Please feel free to download and share with your friends. This is an unique 21-page PDF book called A Guide to Marcus Aurelius and Stoicism. It was written by me, Donald Robertson, with stunning artwork by award-winning illustrator Zé Nuno Fraga, and beautiful graphic design by Rocio de Torres.
People often ask for a simple introduction to the life and philosophy of Marcus Aurelius, so we created one especially for you! This booklet draws on research conducted for several books I've written or edited about Marcus Aurelius and Stoicism.
How to Think Like a Roman Emperor: The Stoic Philosophy of Marcus Aurelius (St. Martins)
Verissimus: The Stoic Philosophy of Marcus Aurelius (St. Martins)
Marcus Aurelius: Ancient Lives (Yale)
Meditations: The Philosophy Classic (Capstone)
This printable PDF document will give you a good overview of the life of Marcus Aurelius, the times in which he lived and characters who influenced him, as well as the Stoic concepts and practices that shaped his life. As well as key information on Marcus Aurelius and Stoic philosophy, it contains comic book illustrations, genealogical diagrams, study questions, important quotations, and recommended reading.
If you're a teacher, we're confident you'll find this booklet useful as a classroom aid. If you're just interested in learning more about Marcus Aurelius and Stoicism, it's a great place to begin before starting to read the classics. Once you're registered on this site, we'll also be able to email you if we make any revisions to improve the content.

Contents
The Stoic Goal of Life
Three Stoic Practices
Who were the Stoics?
Who was Marcus Aurelius?
The Imperial Succession
Marcus' Friends
Marcus' Enemies
Questions, Quotes, and Reading
About the Graphic Novel
If you're completely new to Stoicism, it's a good place to start. However, we can't compress the whole philosophy into a few pages, it's just a summary, so you will need to read the Stoics to gain a more complete understanding of their concepts and techniques.
---
Terms & Conditions: By enrolling on this course, you give us permission to send you our email newsletter with information on Stoicism and related subjects. You can opt-out at any time, if you want, by hitting the unsubscribe link.
Your Instructor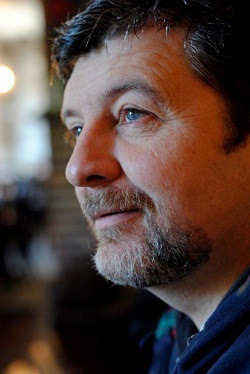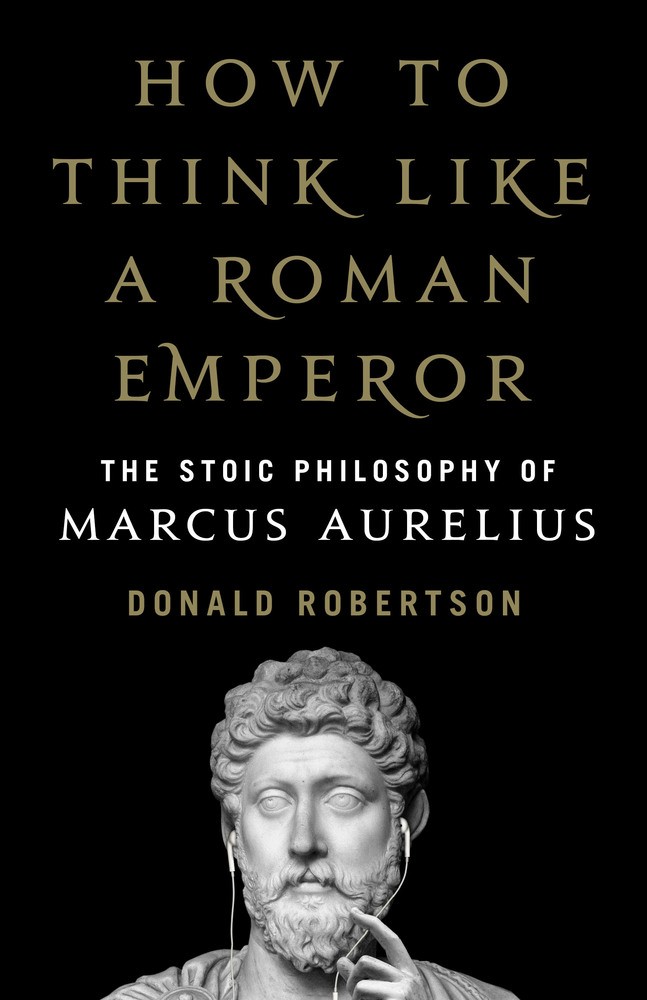 Donald is a trainer and writer, with decades of experience. He's a specialist in teaching evidence-based psychological skills, and known as an expert on the relationship between modern cognitive-behavioural therapy (CBT) and classical Greek and Roman philosophy. He was born in Scotland but worked as a psychotherapist for many years in London, England, where he ran a training school for therapists, before emigrating to Canada to focus on his writing and developing eLearning courses. He now lives part-time in Athens, Greece.
Donald is the author of several books on philosophy and psychotherapy, as well as having contributed chapters to four other books and published many articles in journals and magazines. How to Think Like a Roman Emperor: The Stoic Philosophy of Marcus Aurelius was #1 best seller in philosophy. He's also the author of Verissimus, a graphic novel about Marcus Aurelius, as well as a forthcoming prose biography of him from Yale University Press. He's edited and written the introduction to Capstone Classics' new edition of The Meditations of Marcus Aurelius. You can contact him via his website.
Course Curriculum
A Guide to Marcus Aurelius and Stoicism
Available in days
days after you enroll
Frequently Asked Questions
Can I share the PDF?
Yes. Please see the Creative Commons license. You can share as long as you correctly attribute the ownership. This is free resource for everyone to share and benefit from.