Welcome Letter from Donald Robertson
Hello and welcome to Introducing How to Think Like a Roman Emperor!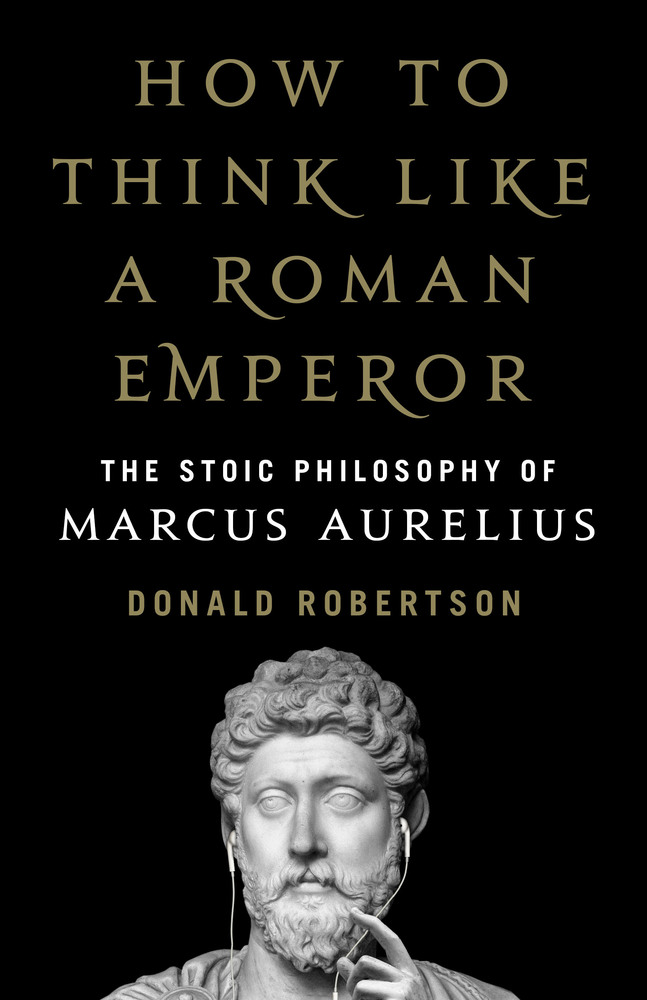 This short course is full of free resources based on my book How to Think Like a Roman Emperor: The Stoic Philosophy of Marcus Aurelius. You can order the book now from Amazon or from or from any other online bookstore. It's available in hardback, eBook, and digital audio formats.
This course is divided into three sections:
Introduction, including a short interview with me, the author, about the book, and an overview of its content.
Excerpts and commentary, consisting of videos in which I read a short excerpt from each chapter and provide some brief commentary explaining what it's about.
Bonus content, including comic strips, a quiz and an article about my experience of writing this book; I'll also be adding links to various podcasts and other resources.
I've tried to provide as much information as I can. There's also an area for your questions and comments.
NB: You'll also receive weekly reminder emails with links to each part of the course content. Make sure you're subscribed for these and that you've added the email [email protected] to your email contacts and/or safe-sender list, to make sure the notifications reach you.
Thanks for taking part! I hope you enjoy the book.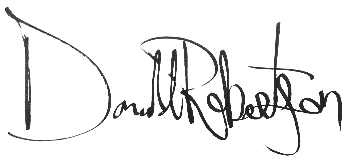 Complete and Continue