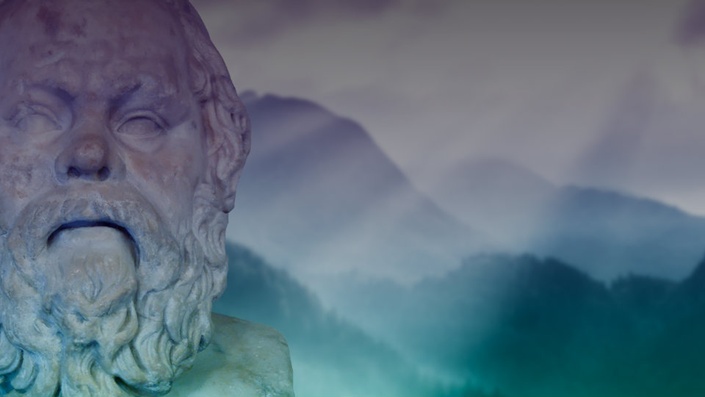 How to Live Like Socrates
Learn self-awareness and emotional resilience, with my 4 week intro to Socrates and philosophy as a way of life.
Watch Promo
Enroll in Course
And relax, it's risk free: you have 30 day money-back satisfaction guarantee.*
You will learn:
How to approach life like Socrates
How to apply modern psychological methods and Socratic wisdom to problems of everyday living
How to use Socrates' life and philosophy as guides to self-improvement, drawing on elements of cognitive-behavioural psychology to help make use of his ideas.
You are:

Going through emotional challenges such as coping with desire, anger, fear, or loss
Looking for a greater sense of meaning and fulfilment in life
Interested in Socrates and Greek philosophy and looking for a fresh perspective
If you're a complete newcomer this course will provide the perfect introduction to Socratic philosophy. Even if you've read a lot of books on philosophy, though, you'll still benefit from these new resources.
Imagine if you could enroll in a program that would help you really appreciate ancient philosophy as a guide to modern living.
Imagine if you could walk into a room and feel that you were able to apply Socratic wisdom to the situation.
Imagine if you could wake up and know that you have Socrates by your side as a guide and mentor throughout life, having learned so much about the intersection of his life and philosophy.
The truth is that you can learn from Socrates how to overcome anger, fear, desire, and loss and develop a greater sense of meaning and fulfilment in life. You don't have to figure out everything on your own.
Start Date: Sunday 30th July 2023. Enroll right now to get the special discount price of $149 USD, which is $50 off the regular price.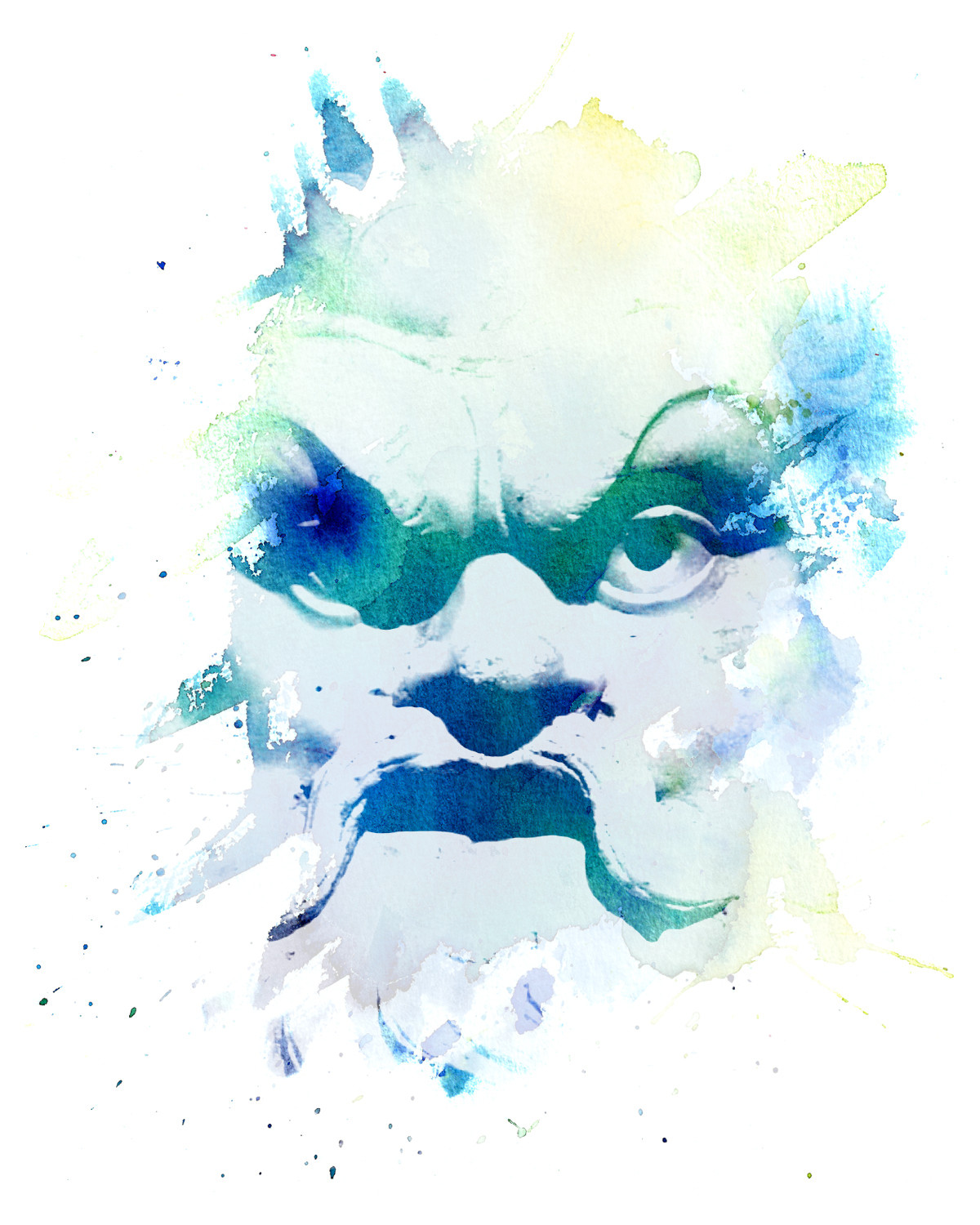 I really enjoyed the course. I have been a fan of Socrates ever since I learnt about him years ago, but I know now that I was really ignorant about him and have lots to learn still. This is a great start. I look forward to more. Thank you Donald! – Pauline Enright
Hello and thanks for taking an interest in my course,
I'm really looking forward to begin diving into this subject once again... I've been studying the life and philosophy of Socrates for nearly thirty years. I drew upon it as an inspiration in my work as a cognitive-behavioural therapist and trainer of other therapists. For Socrates, philosophy wasn't an abstract discipline. It's not just something you do in a library or lecture theatre. Philosophy, for Socrates, was a way of life. Experience led me to the conclusion that the best way to teach this was by looking at specific anecdotes from Socrates' own life, as a way to illustrate his philosophy.
Fortunately, many stories about Socrates come down to us from in the surviving ancient texts. That's because these were considered important for many centuries, during which Socrates was considered an important role model to other philosophers. In many cases we can learn not just what it means to be a philosopher from his example, and interesting ideas or ways of looking at life, but also specific psychological techniques, not unlike those used today to help people cope with stress and build emotional resilience.
I know from experience that students find this way of approaching Socrates' philosophy, through anecdotes about his life, both practical and engaging. So I'm looking forward to meeting you on the course and please feel free to get in touch if you have any questions.
Warm regards,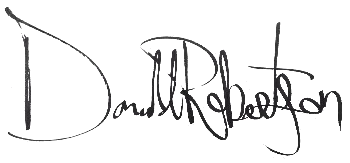 One of the great things about Donald Robertson's courses is that they never end. They are available to us forever (or at least as long as Donald is able to keep them posted). As with "How to think like a Roman emperor" I will be going back to this course when the spirit moves me. Each time I will discover something new. In the process of learning more about Socrates I learned more about me. Would I recommend this course? Yes, without hesitation. If you find it a bit much to "complete" in four weeks (I did) don't worry. The material is there and the instructor is wonderfully accessible. – Wilfred Allan
When you sign up you will also get this free bonus bundle
Free eBook, The Life and Opinions of Socrates by Diogenes Laertius, which we've carefully edited and designed for use on all devices. This comes in EPUB, Kindle (MOBI) and PDF file formats.
I've also included my free Crash Course on Socrates
You'll also get my Socrates HD Wallpapers, containing quotes for your desktop
Four weeks of content: The core content requires about fifteen hours to complete on average, spread over a preliminary welcome period plus four weeks. However, there are also many hours of additional optional content included. NB: You also have the option, though, of completing this course self-paced, working through the content in your own time and watching recordings of the webinars.

Price: Click enroll button for full details on the checkout page. You'll have lifetime access to all future updates and additions to the course. You also have the option for a payment plan consisting of three monthly instalments.
(NB: All prices are in $ USD unless otherwise stated; the law requires VAT to be added for users based in the EU.)

To really get a deeper perspective on how to live life with true vigor and taste it's fullness, it is necessary to embrace, embody and savor the life and times of Socrates. This course has left no stone unturned as it presents the depth and magnitude along with the magnificence – in exploring Socrates and his place in human history. The pilot light has been lit inside of me... – Melville Richard Alexander
Course Content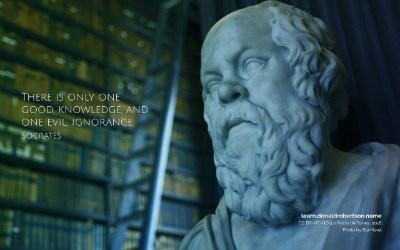 This course consists of many audio and video recordings, psychological exercises, excerpts for discussion, special infographics created by our graphic designer Rocio de Torres, written articles, group discussion questions, and short interactive knowledge check questions to aid learning and retention. It's crammed full of resources that I simply wouldn't be able to put into a book. Each week focuses on a different set of core philosophical concepts, psychological exercises, and a particular problem area. The whole course is structured around the four cardinal virtues of Socratic philosophy: wisdom, justice, courage, and moderation.
Welcome: Before we Even Begin
This becomes available as soon as you enrol and contains carefully selected preparatory materials to help you get up to speed and prepare for the main four weeks. Includes: videos, quotes from Socrates, recommended reading, discussion questions, knowledge-check quiz, plus bonus materials.
Week One: Wisdom and the Socratic Method
This section focuses on the story of the Socratic Method (elenchus), how it was developed and used by Socrates. It uses illustrations from the life of Socrates, such as the influence of his father and mother's professions. It explores what the virtue of wisdom means in the Socratic dialogues. Includes: Videos, reading, discussion, knowledge-check quiz, weekly webinar, plus bonus material.
Week Two: Moderation and Philosophy as a Way of Life
This section focuses on the concept of philosophy as a way of life, and what, for Socrates, it meant to be a philosopher. It uses illustrations from the life of Socrates, such as his military service and attitudes toward diet and exercise as illustrations. It explores what the virtue of moderation means in the Socratic dialogues. Includes: Videos, reading, discussion, knowledge-check quiz, and weekly webinar plus bonus material.
Week Three: Justice and Friendship
This section focuses on the social and interpersonal aspect of Socrates' philosophy, particularly his views on justice and friendship. It uses illustrations from the his life, such as how he coped with political turmoil in Athens, both under the democratic regime and the Thirty Tyrants. It explores what the virtue of justice means in the Socratic dialogues. Includes: Videos, reading, discussion, knowledge-check quiz, and weekly webinar plus bonus material.
Week Four: Courage and Death
This section focuses on Socrates' famed composure and bravery. It uses illustrations from his life such as the events of his trial and execution as illustrations. It explores what the virtue of courage means in the Socratic dialogues. Includes: Videos, reading, discussion, knowledge-check quiz, and weekly webinar plus bonus material.
---
* Terms & Conditions. By enrolling on this course, you give us permission to send you our email newsletter with information on Stoicism and related subjects. You can opt-out at any time, if you want, by hitting the unsubscribe link. Satisfaction guarantee period covers 30 days from date on which course was purchased.

Donald Robertson's course has greatly increased my knowledge of the renowned ancient Greek philosopher Socrates. Socrates is such a central figure in Hellenistic Philosophy that understanding him is essential to knowing about the entire field. Robertson's course has great depth, with multiple videos, texts to read, ponder, and discuss, weekly webinars, and enough background and optional material to further add to my knowledge and provide material that I plan to reread and explore. Very well done! – Marc Deshaies
Frequently Asked Questions
When does the course start and finish? Can I complete it at my own pace?
The course start and end dates are shown above. It's four weeks long and will begin on the date specified. However, you'll also be able to complete it as self-paced if you wish,. You'll benefit from lifetime access to the course content, including all updates, and recordings of all live webinars will be available to replay in your own time.
How long do I have access to the course?
How does lifetime access sound? After enrolling, you have unlimited access to this course for as long as you like - across any and all devices you own. That's for as long as the course actually exists. You'll also benefit from updates to the contents.
What if I am unhappy with the course?
We would never want you to be unhappy! If you are unsatisfied with the course, contact us by email within 30 days of your purchase and we will give you a full refund.
Who is this course for?
Anyone with an interest in Socratic philosophy and its relevance to our way of life. If you're new to philosophy you'll learn about the basics but if you've already read some books about it we're confident you'll learn some new things and have a chance to approach the subject from a fresh perspective.
Who is this course not for?
If you're looking for a purely academic account of Socratic philosophy that doesn't go into the practical applications of his ideas or you're not interested in how the historical context helps us to understand what Socrates is saying then this course probably isn't for you. You might be better off with a conventional academic textbook.

I read Plato decades ago as an undergraduate. My recollection of those readings was essentially that Socrates was very clever. That has shifted considerably. Clever, yes – wise, virtuous, loyal to the good, and much more. I cannot think of a better example of the examined life. Thank you for the class. It is refreshing to read these ancient texts at the hands of such an enthusiastic and engaged guide. – Doug Bruns
Your Instructor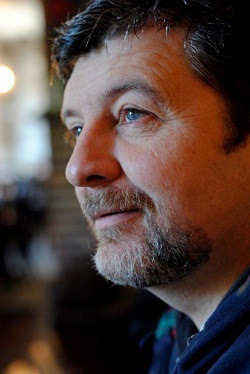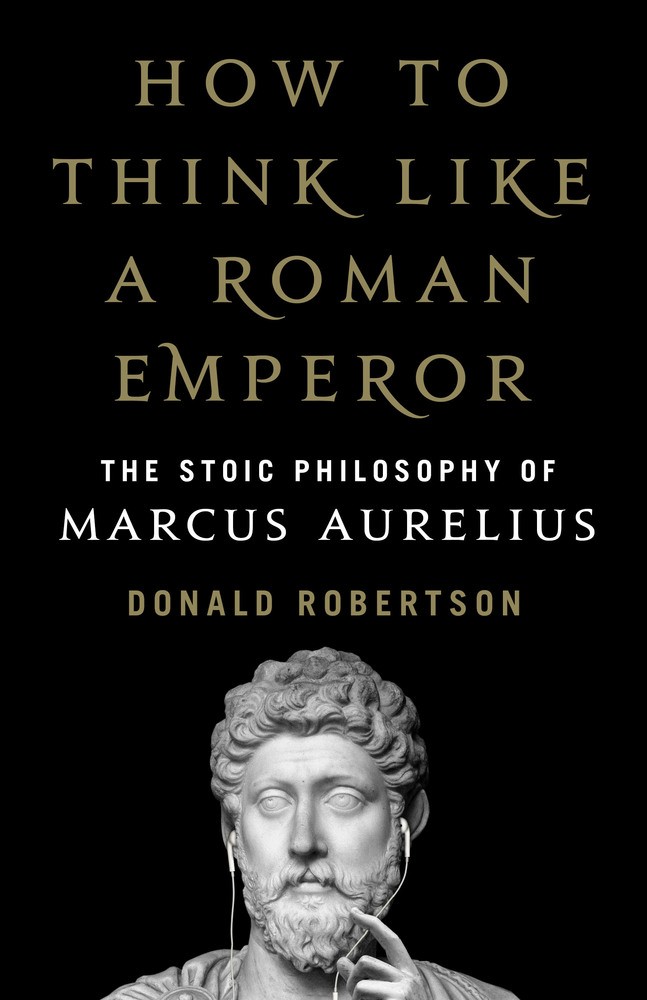 Donald is a trainer and writer, with decades of experience. He's a specialist in teaching evidence-based psychological skills, and known as an expert on the relationship between modern cognitive-behavioural therapy (CBT) and classical Greek and Roman philosophy. He was born in Scotland but worked as a psychotherapist for many years in London, England, where he ran a training school for therapists, before emigrating to Canada to focus on his writing and developing eLearning courses. He now lives part-time in Athens, Greece.
Donald is the author of several books on philosophy and psychotherapy, as well as having contributed chapters to four other books and published many articles in journals and magazines. How to Think Like a Roman Emperor: The Stoic Philosophy of Marcus Aurelius was #1 best seller in philosophy. He's also the author of Verissimus, a graphic novel about Marcus Aurelius, as well as a forthcoming prose biography of him from Yale University Press. He's edited and written the introduction to Capstone Classics' new edition of The Meditations of Marcus Aurelius. You can contact him via his website.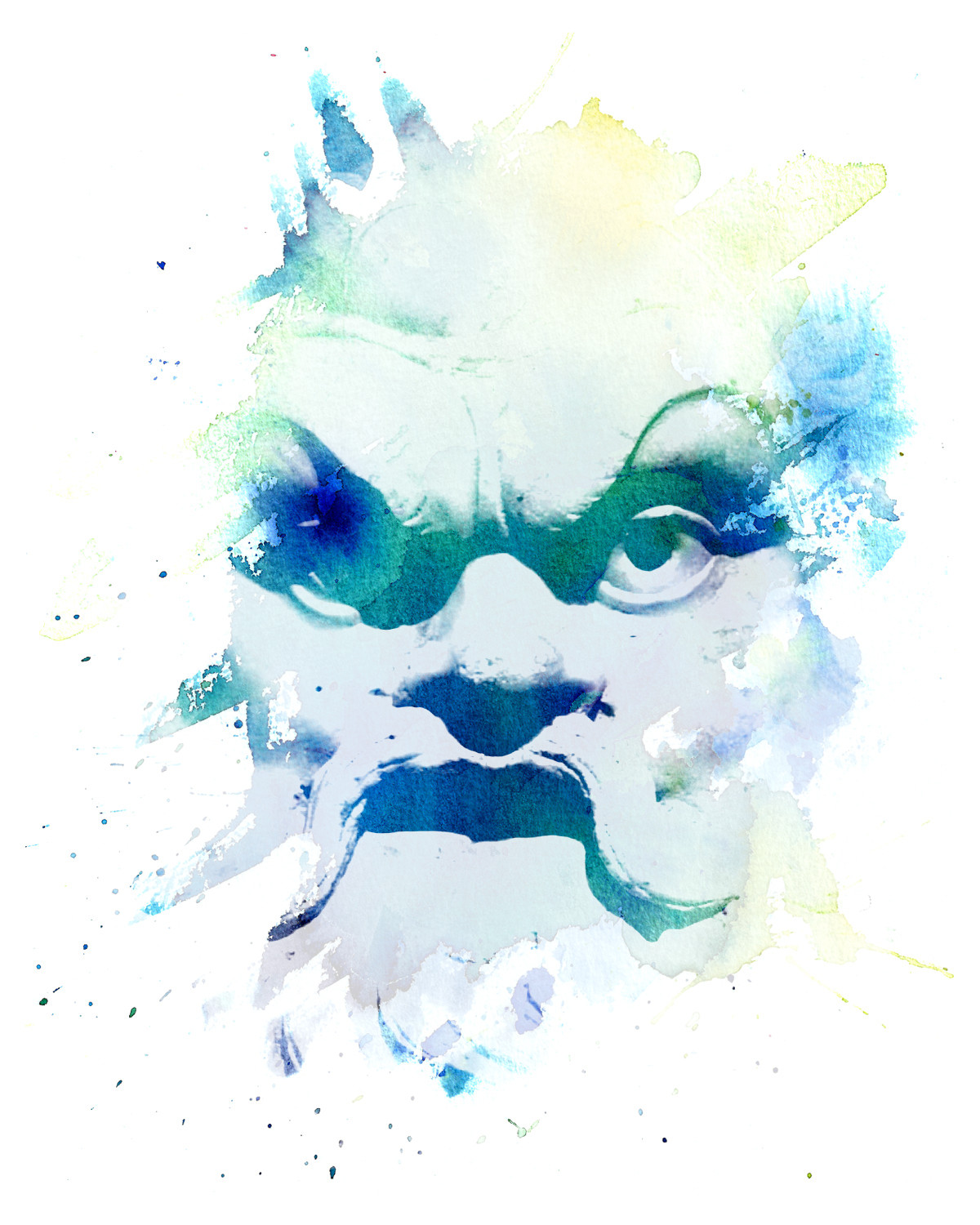 I highly recommend this course. Reading Socrates without the biographical and historical background made me wonder what of significant value he was. Now knowing about his military, political,and social interactions gave me greater respect for him and the classical philosophy heritage. Demystifying the Socratic dialogues was very helpful. – Michael Schepak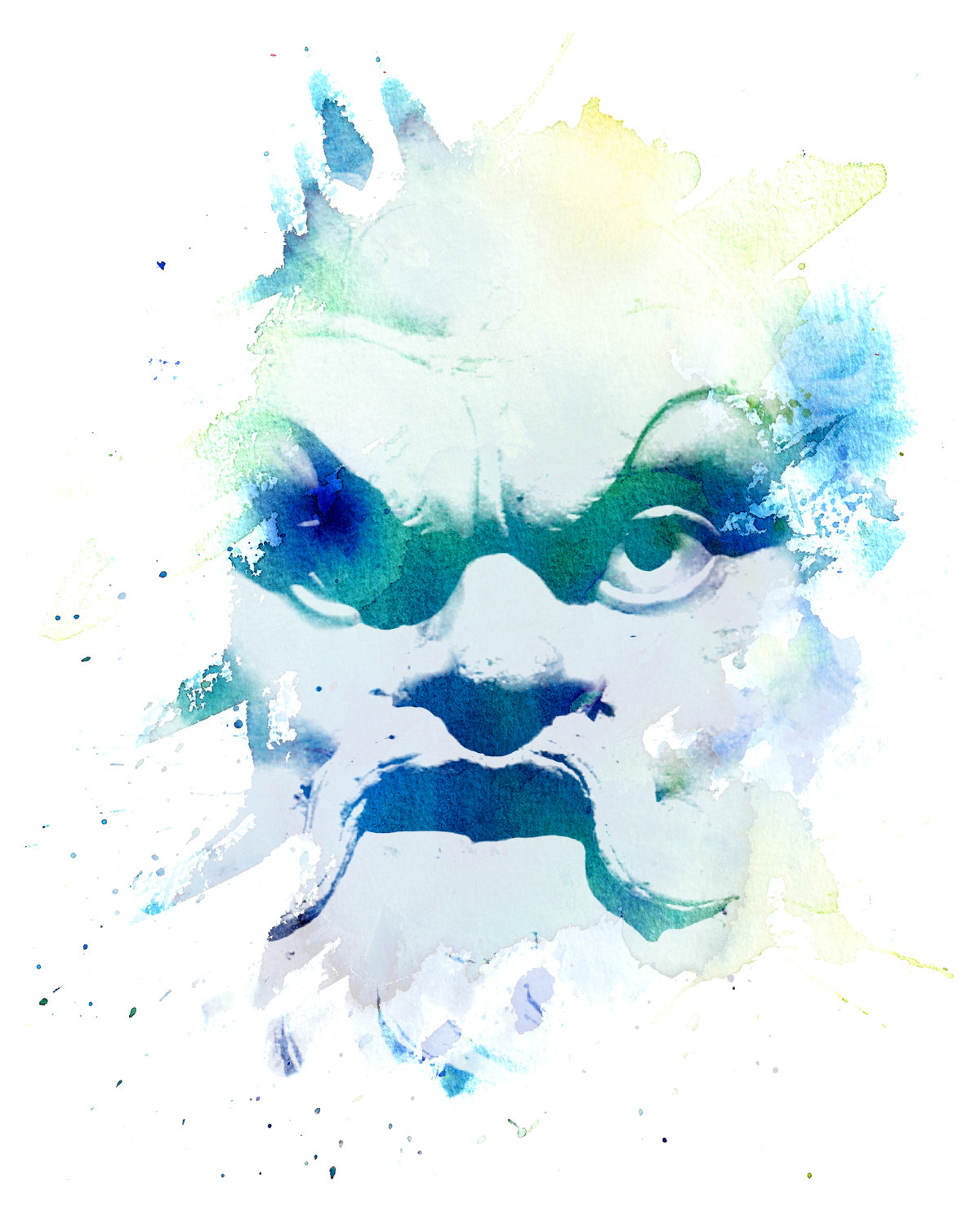 I've really enjoyed this course, thanks for putting it together, and I've really enjoyed being able to move through it at my own pace looping back to the challenging exercises, putting it down when other commitments took more or my time and picking it up again when I could. I'd recommend it, no question. – Steve Powell
Courses Included with Purchase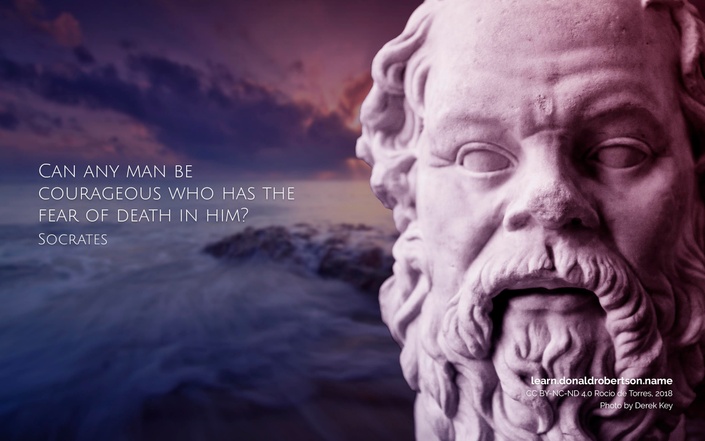 Crash Course on Socrates
Your free 15 min. introduction to the life and philosophy of Socrates, with new comic strip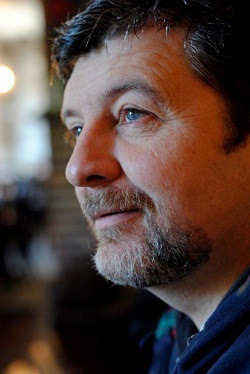 FREE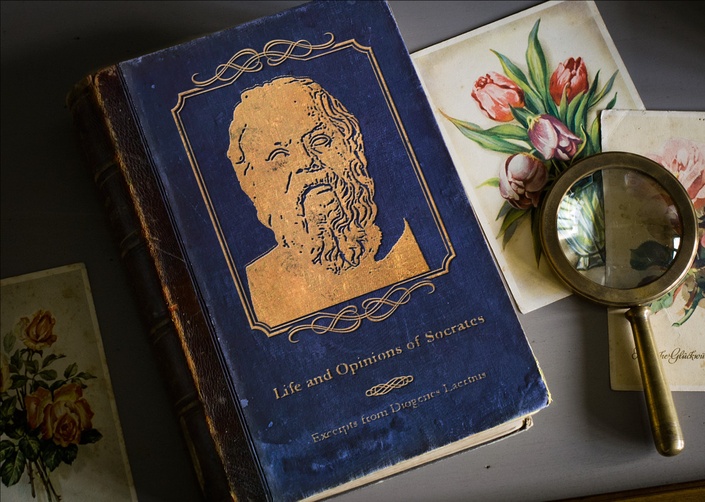 The Life and Opinions of Socrates
E-book containing excerpts from Diogenes Laertius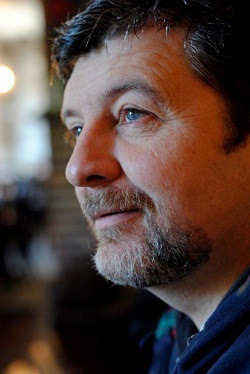 FREE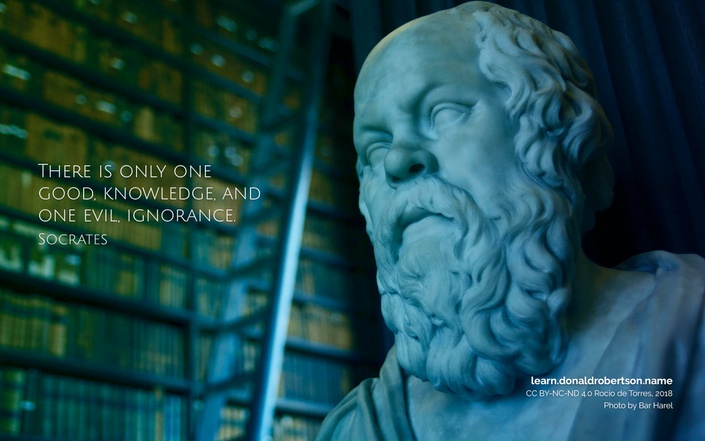 Socrates HD Wallpapers
Designed by Rocio de Torres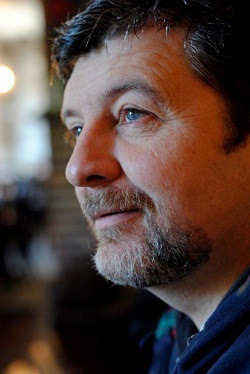 FREE
Original Price: $0